Accommodation
Birch Grove is a Georgian building spread over five floors and accommodating 48 residents. Although large, Birch Grove boasts 3 separate lounges and a secluded garden and our residents find the atmosphere intimate rather than imposing. Most rooms have ensuite facilities and all are able to accommodate those with mobility need.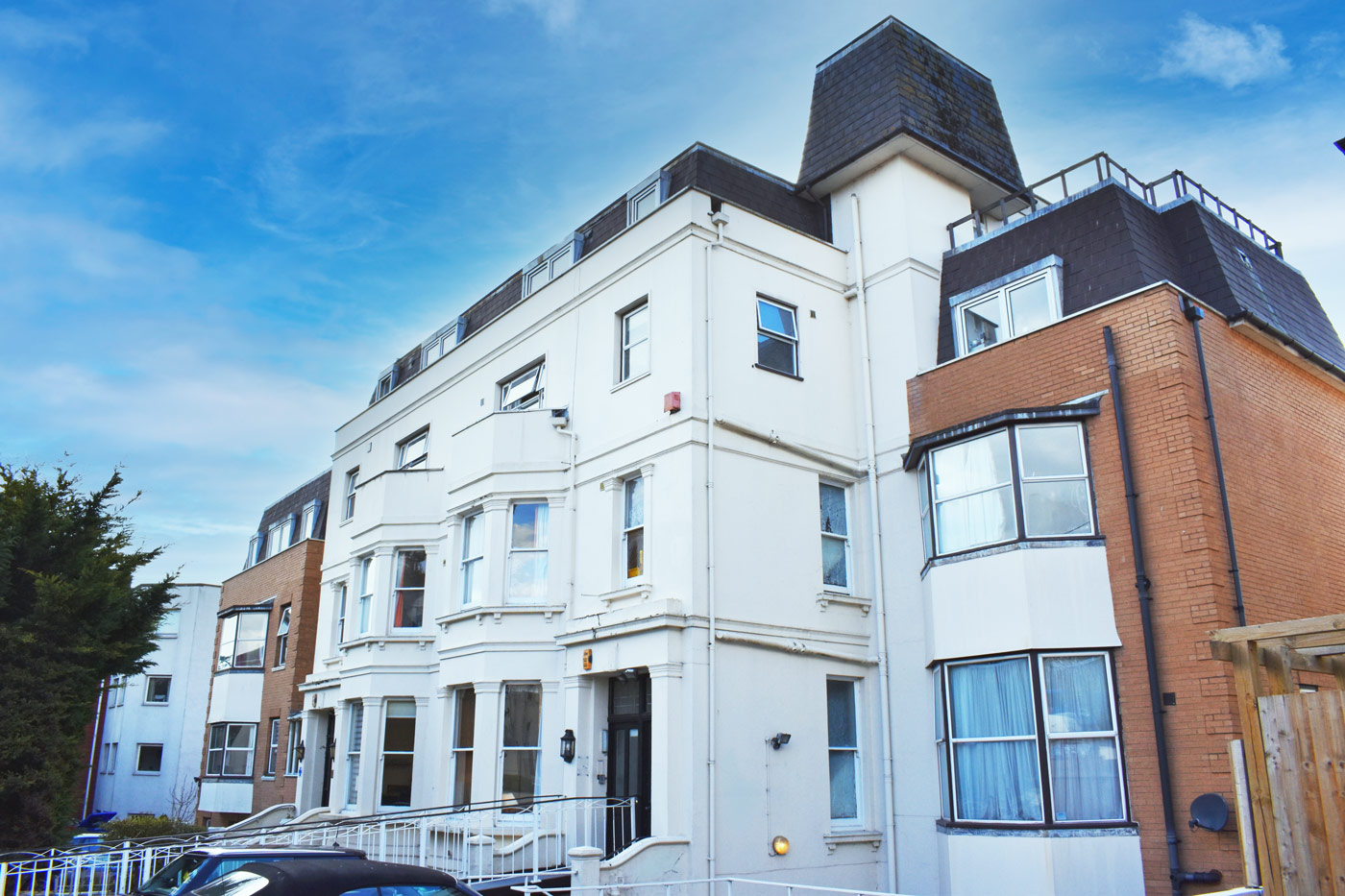 Building frontage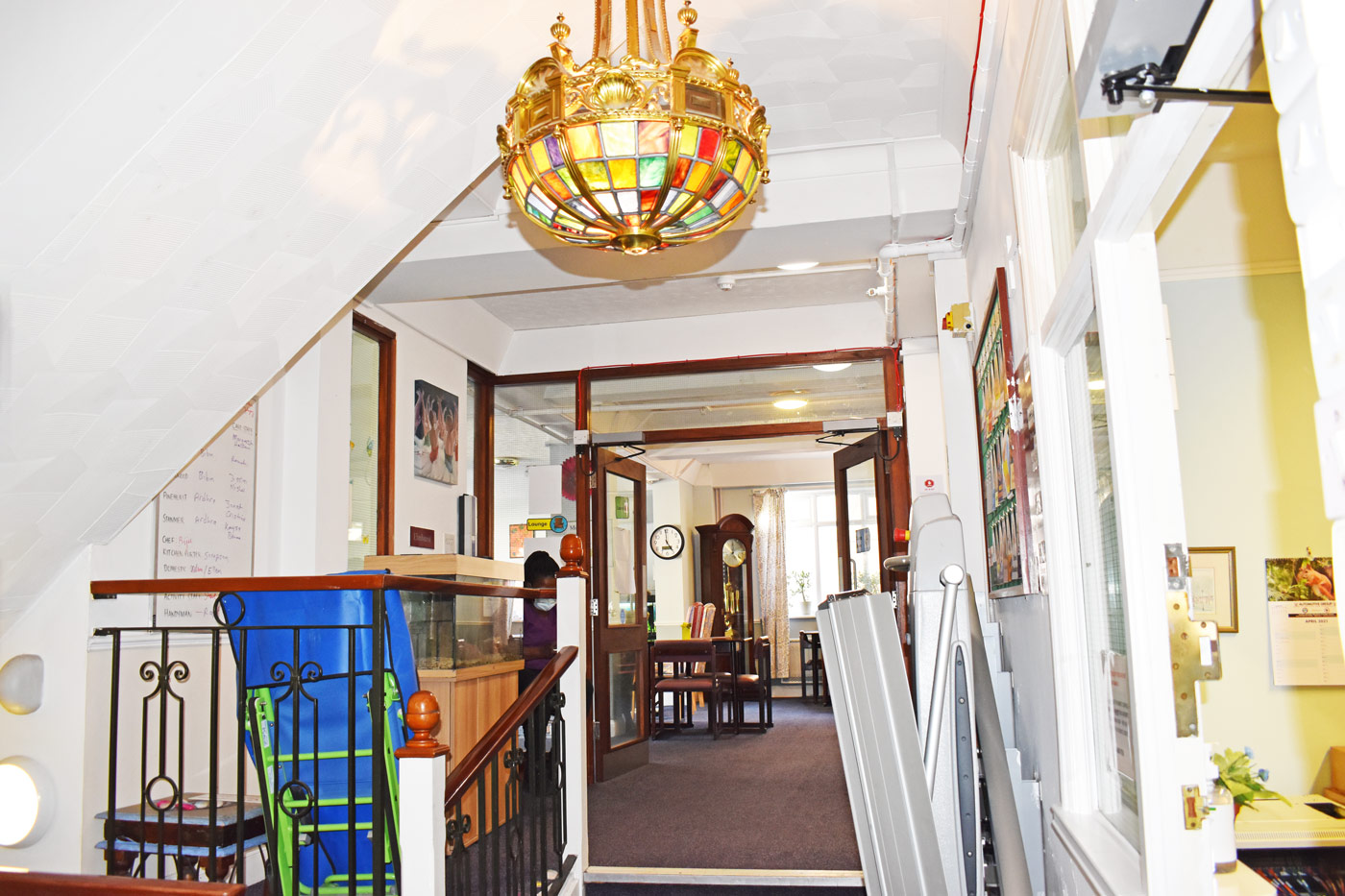 Reception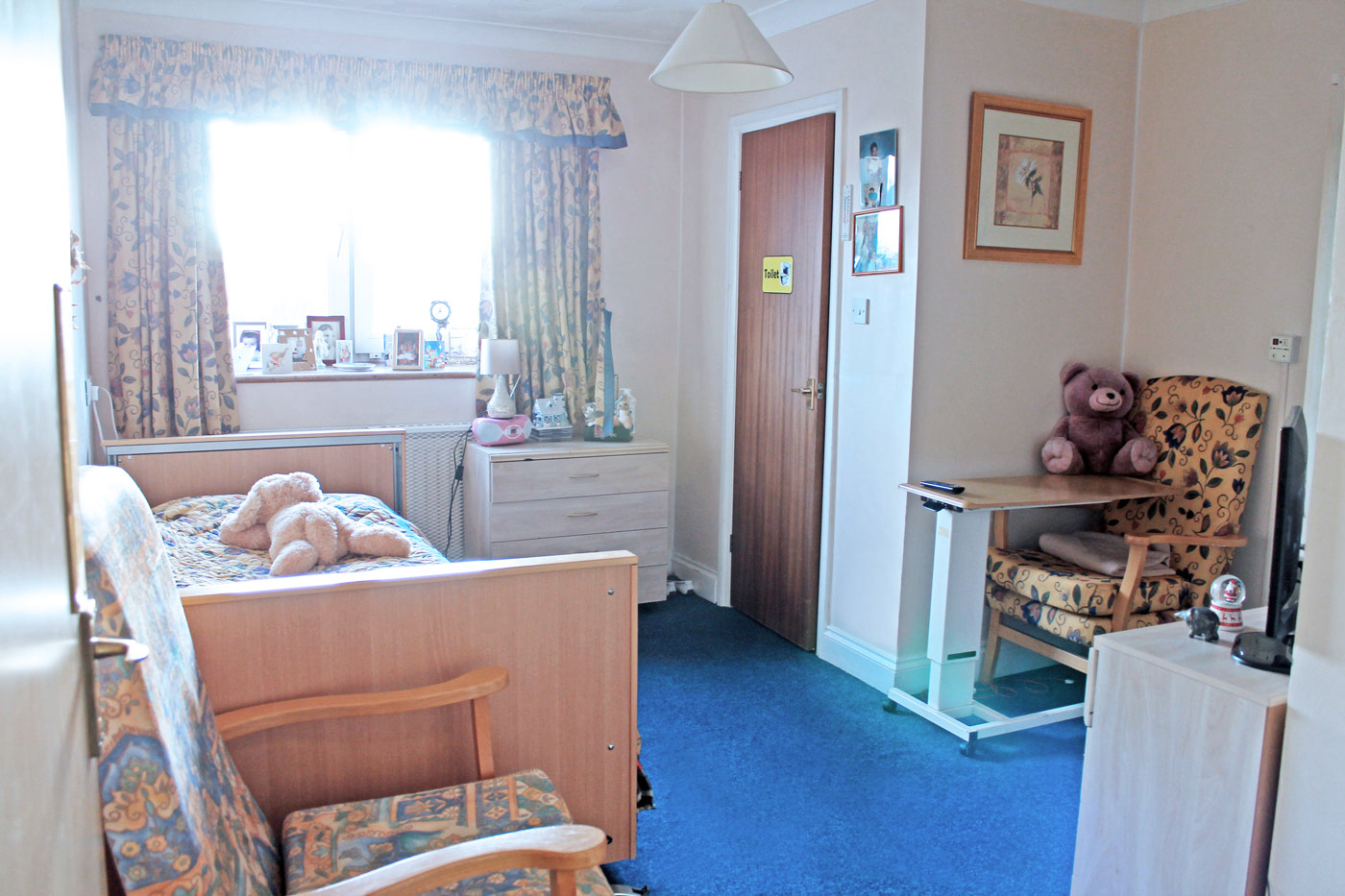 Single occupancy bedroom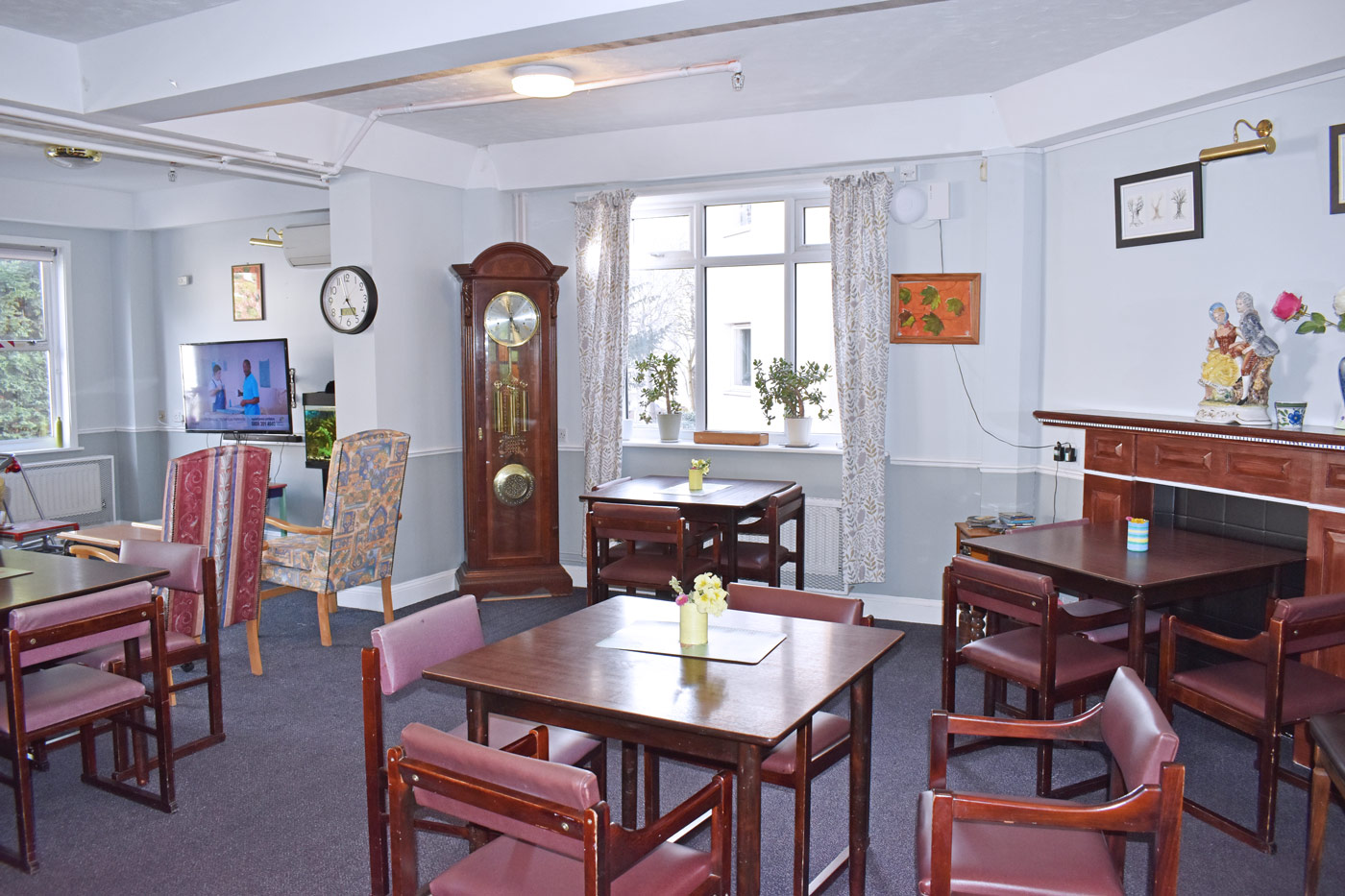 Lounge and dining area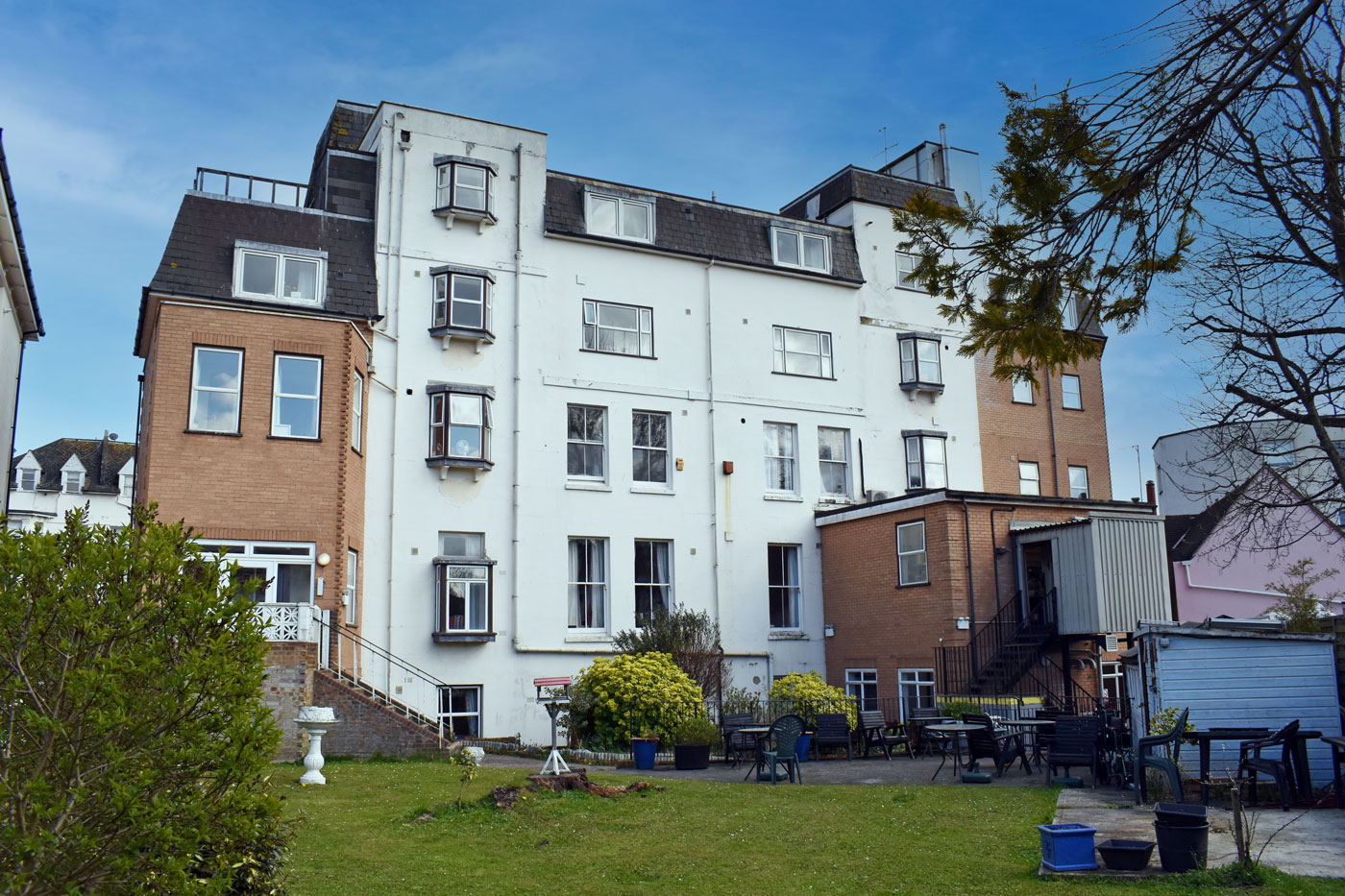 Gardens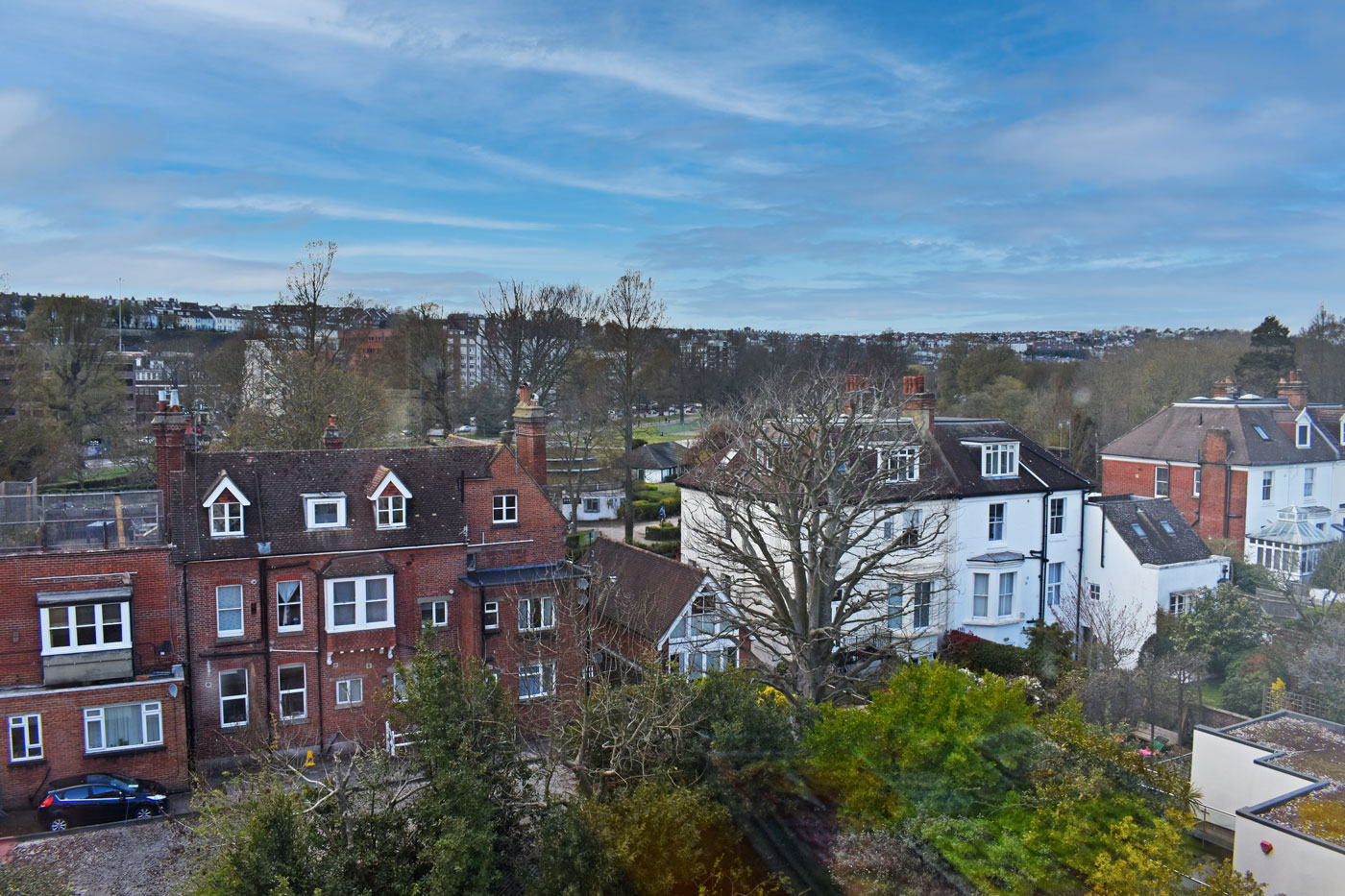 View toward Brighton Park
Relaxed, seaside living
With the sound of seagulls you're reminded you are not far from the sea. With relaxed personalised care in a vibrant and caring environment, Birch Grove offers both residential and nursing care to people who value family-based, empathetic care. If you are looking for a place to enjoy a beer in front of the telly or get out and about in the City centre we are committed to meeting your every need.
Supportive care
Our well trained and experienced staff led by the Manager Sarabjit Kaur provide high quality personalised care in a stimulating but relaxed atmosphere. Promotion of independence and freedom to live the life each individual wants whilst supported by a dedicated, enabling and loving care team has long since lead us to being recognised as one of the leading providers of residential and nursing care within the area.
Facilities
A traditional, homely and comfortable environment with 48 bedrooms spread over five floors. Birchgrove enjoys 2 large lounge communal areas and dining come activities area. There is a large garden for sitting out with family or visitors, we also arrange various activities throughout the summer, with external entertainers and family members encouraged to attend events such a the annual summer party . Preston Park is a few minutes walk away and residents enjoy its various facilities with staff & visitors alike. The home is only a short bus ride away from the sea front and activities and days out are regularly organised by our activities team.
Medical care
Medical care is provided by a local General Practitioner. Referrals to specialist services and facilities are arranged through the GP.
Our designated GP visits the home regularly or as required, they can be made available to families to discuss a health care plan or any specific concerns or queries they may have.
Birchgrove specialises in providing care for:
Dementia
Mental Health
Assessment
Respite
Physical & Neurological Conditions
End of life / Palliative Care
Visit us
1-3 Stanford Avenue, Brighton,
East Sussex BN1 6AD
Birch Grove and The CQC
As a home of long standing we are well known to and are regularly inspected by the Care Quality Commission (CQC). A link to our most recent inspection report can be found below. This can also be accessed directly from their website at www.cqc.org.uk