Welcome to
Ashton Healthcare Group
Ashton Healthcare provides residential and nursing care from our homes in East and West Sussex. Each of our residents has a personally tailored plan of care which ensures that all health, care, social, cultural, religious and emotional needs are met; our experienced nursing staff create a warm, caring and comfortable environment in which to support this. We provide a high standard of accommodation and care and constantly strive to maintain and improve our homes and services through resident and relative surveys, internal reviews and regular inspections by regulatory bodies e.g. the Care Quality Commission. Our activities teams organise a wide range of enjoyable and stimulating activities, entertainment and trips which contribute to the sense of community and enjoyment of a rich and fulfilling life.
Our Core Values
We believe that everyone has the right to live in safety and comfort and that any support required is given through empathetic well trained staff. Our enabling approach ensures that the people who live with us remain as independent as possible and free to live their lives in the way that they choose supported by a team that is passionate about providing individualised person centred care.
Independence

Choice

Fulfilment

Equality

Respect

Security

Privacy

Dignity

Rights

Empathy
CQC Rating
We pride ourselves on achieving high standards in our rating with the Care Quality Commission (CQC). All of Ashton Healthcare care homes have a rating of GOOD.
Read more about our CQC rating
Messages from families and residents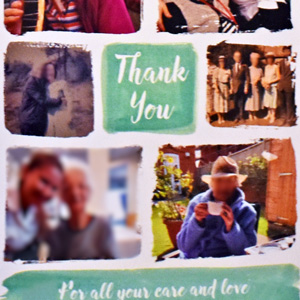 I'm encouraged to produce my artwork both alone and in a group setting, which decorates the Home. I can do my own cooking and come and go as I please. The Staff are all very nice and I am able to have visitors.
Christina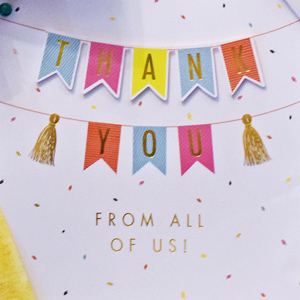 I am very happy with the care that my wife is given by her carers and nurses. The carers and nurses are friendly and deal with her needs with warmth and affection. My wife is happy with the way they look after her and their sensitivity in dealing with her care needs. The friendliness of the nurses and cares is important to her and she responds to it well.
Jeremy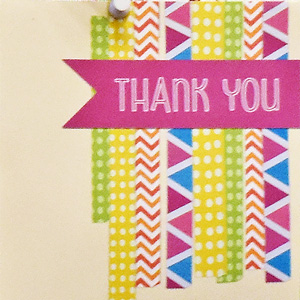 My darling mum has been a resident at birchgrove for over 2 years and I can honestly say that we are delighted at how well she is. It is always an extremely hard decision when seeking somewhere for parent to be taken care of but the love and care she has received has been amazing. The staff always take time and chat with her and if I am ever concerned about something there is always senior memeber of staff to chat with. During the pendemic when life was particularly hard for us being part, I was always encouraged to call to ask how mum was and we had regular video calls. Overall, the care mum received is wonderful and I love visiting her in her "home". Most important of all it is very obvious how happy mum is!
Sally

I can go out when I want, exercise when I want and join in group activities as and when I feel like it. There's a good staff team and a friendly atmosphere.
Tony