Accommodation
Adelaide House is located in Haywards Heath. A traditional Victorian House, sympathetically converted and suitable for clients with both residential social as well as nursing needs including those who use wheelchairs or have limited mobility.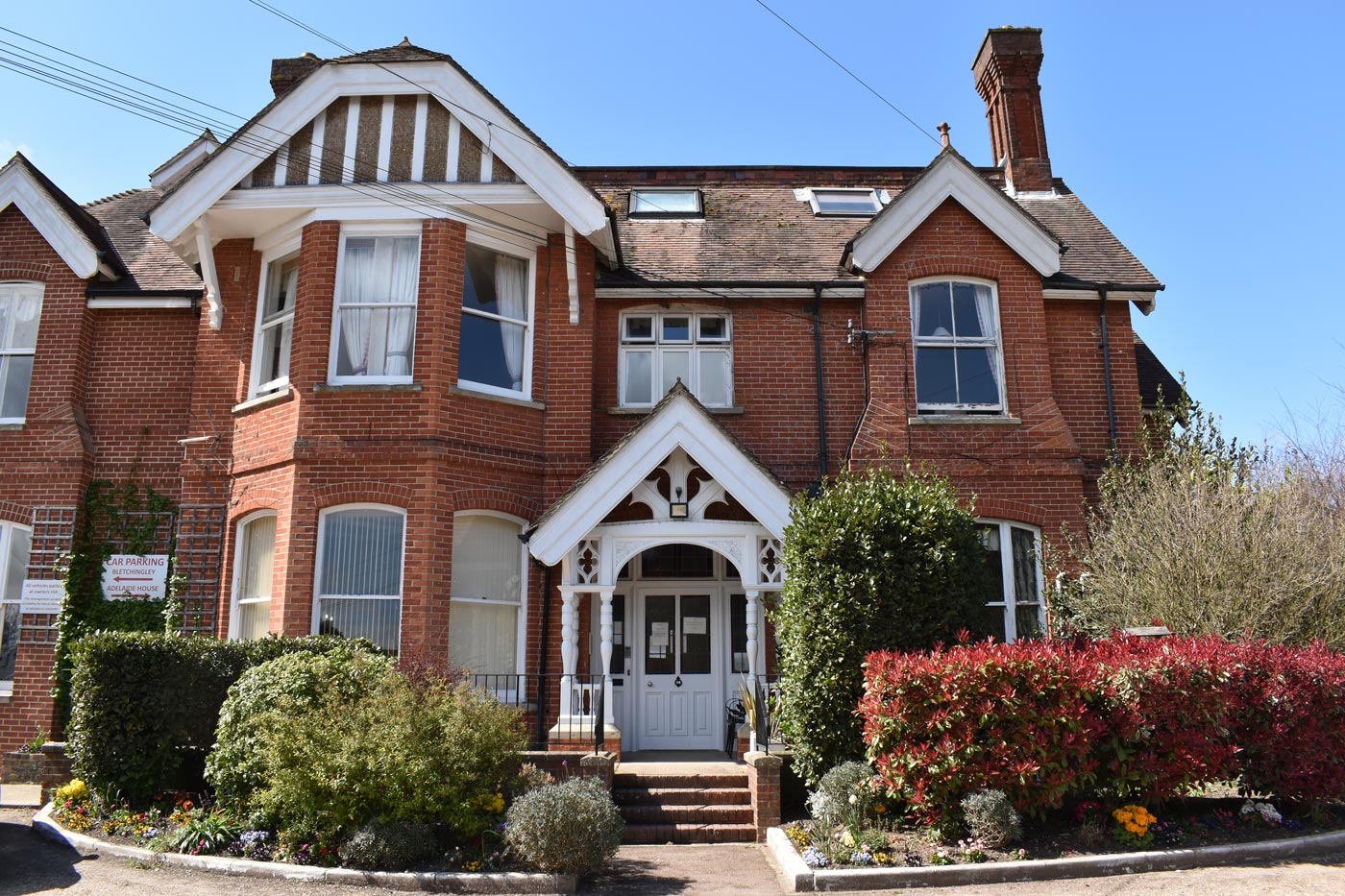 Adelaide main entrance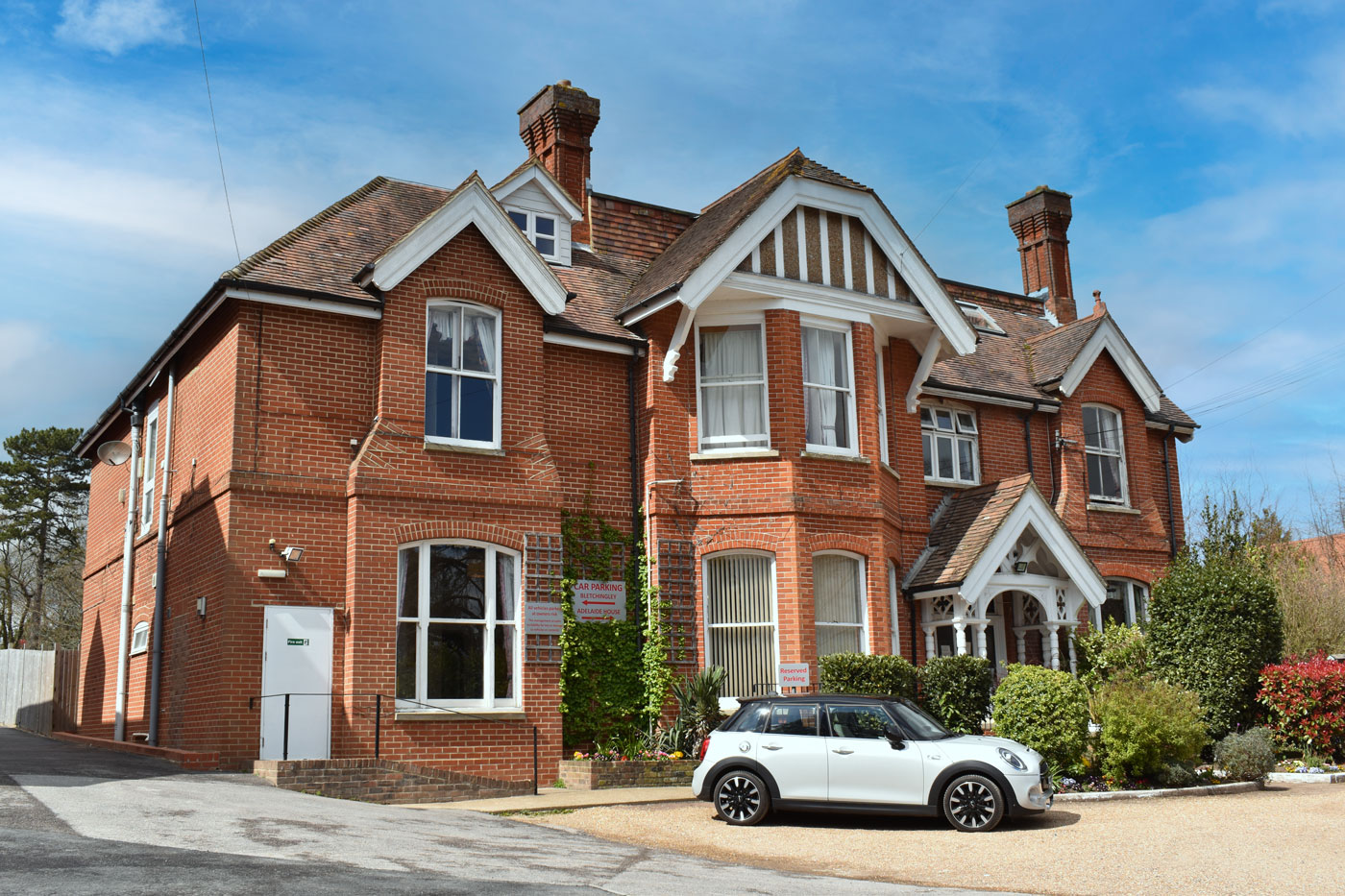 Building frontage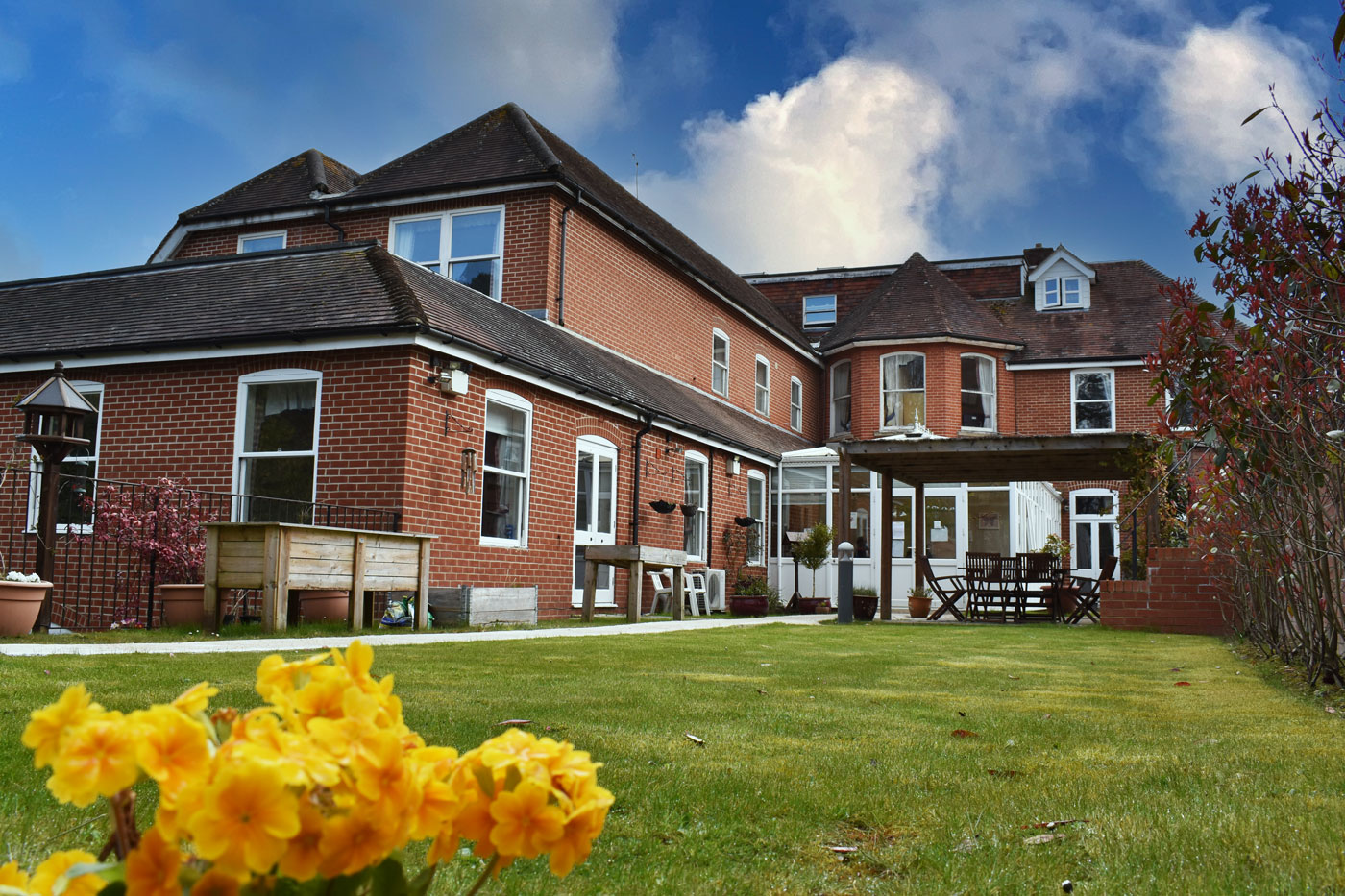 Adelaide gardens

Double occupancy room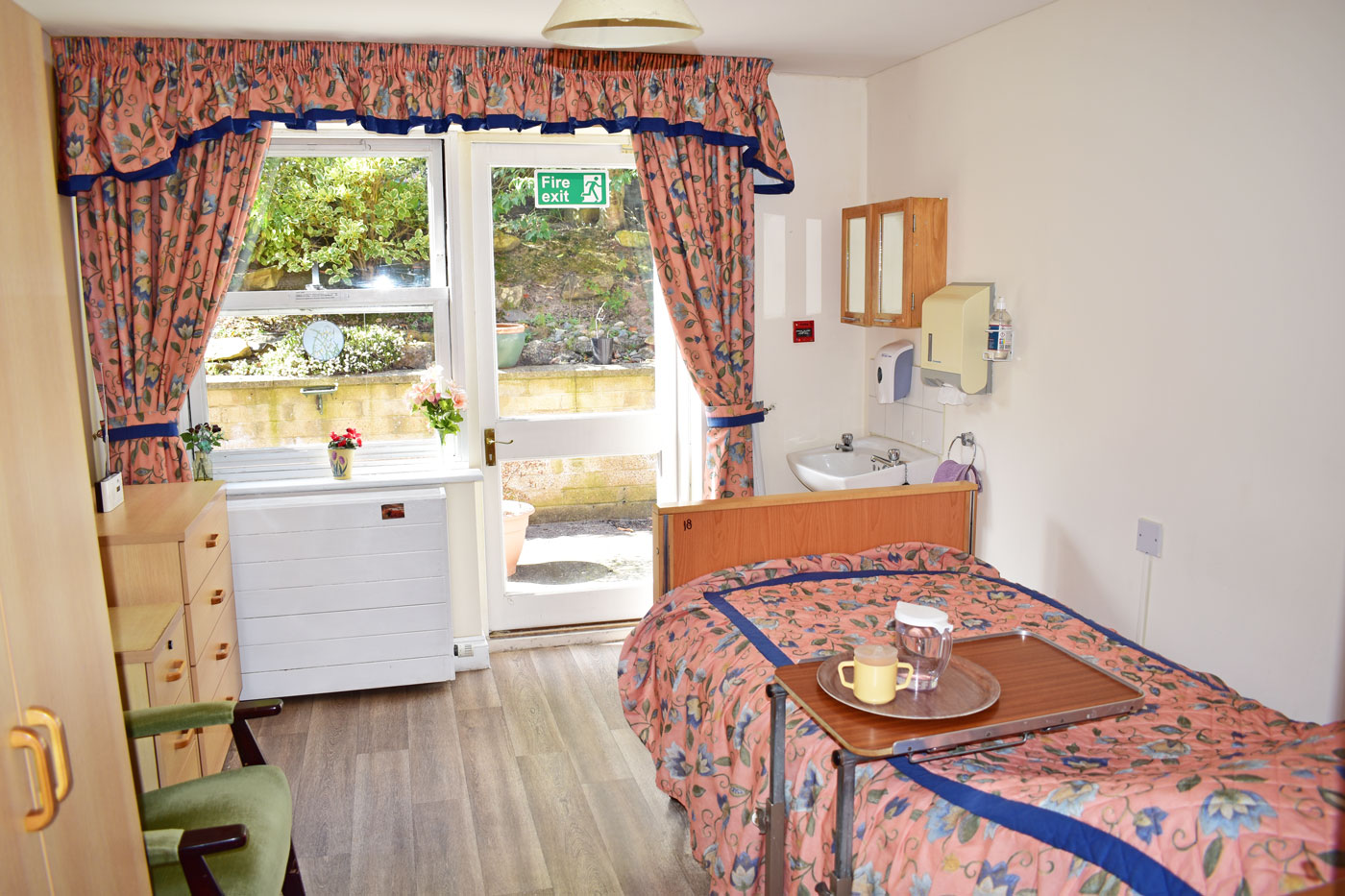 Single occupancy room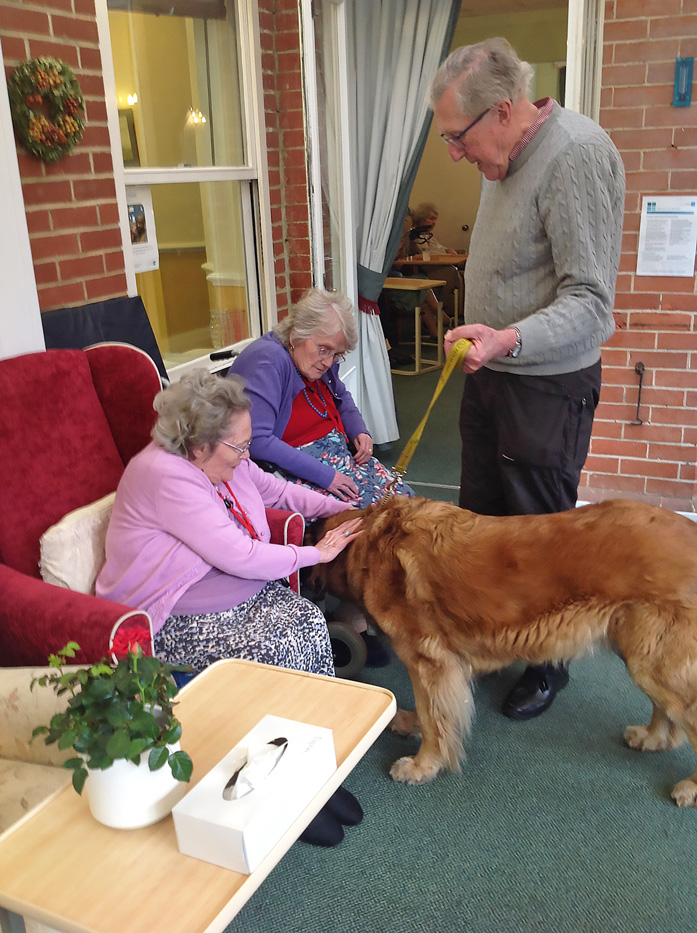 A touching moment for residents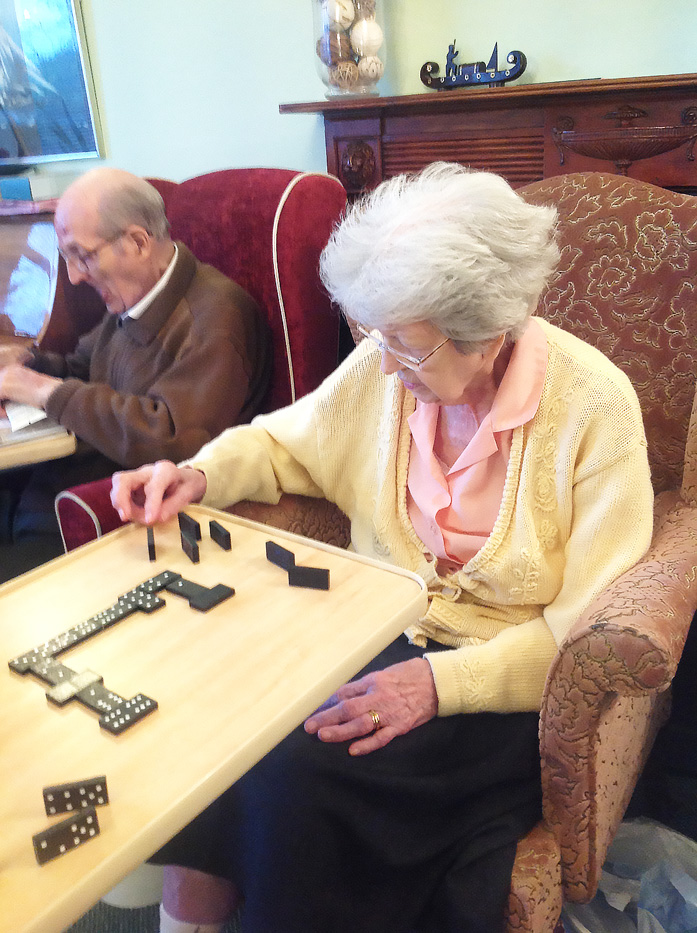 Activities and games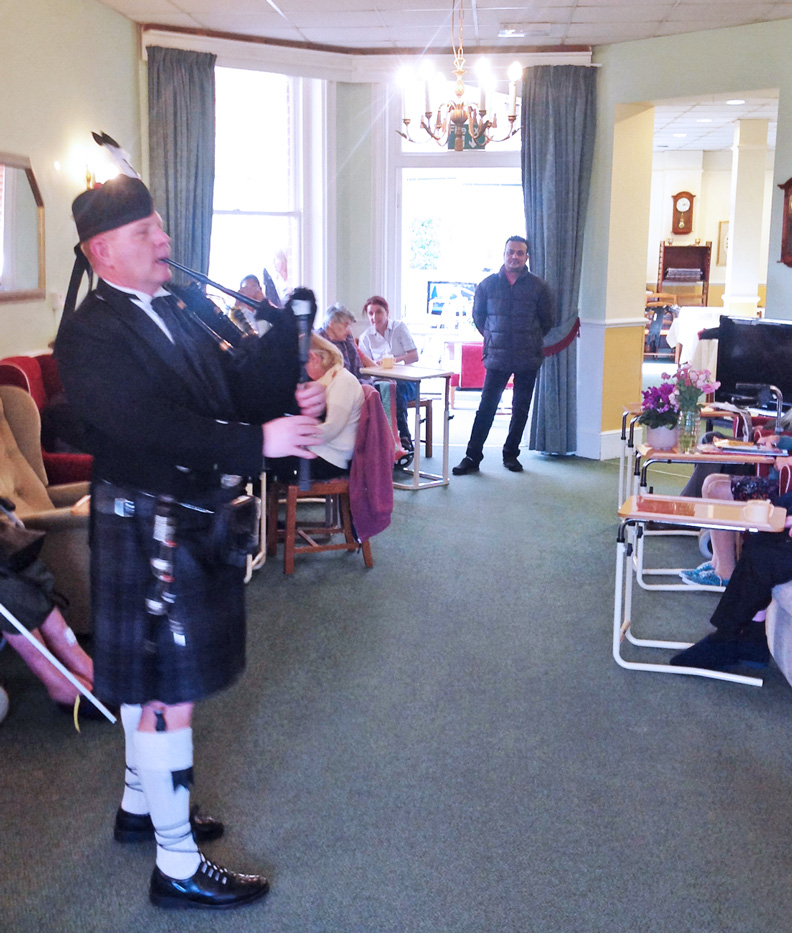 A nostalgic moment with a piper lifting everyone's spirits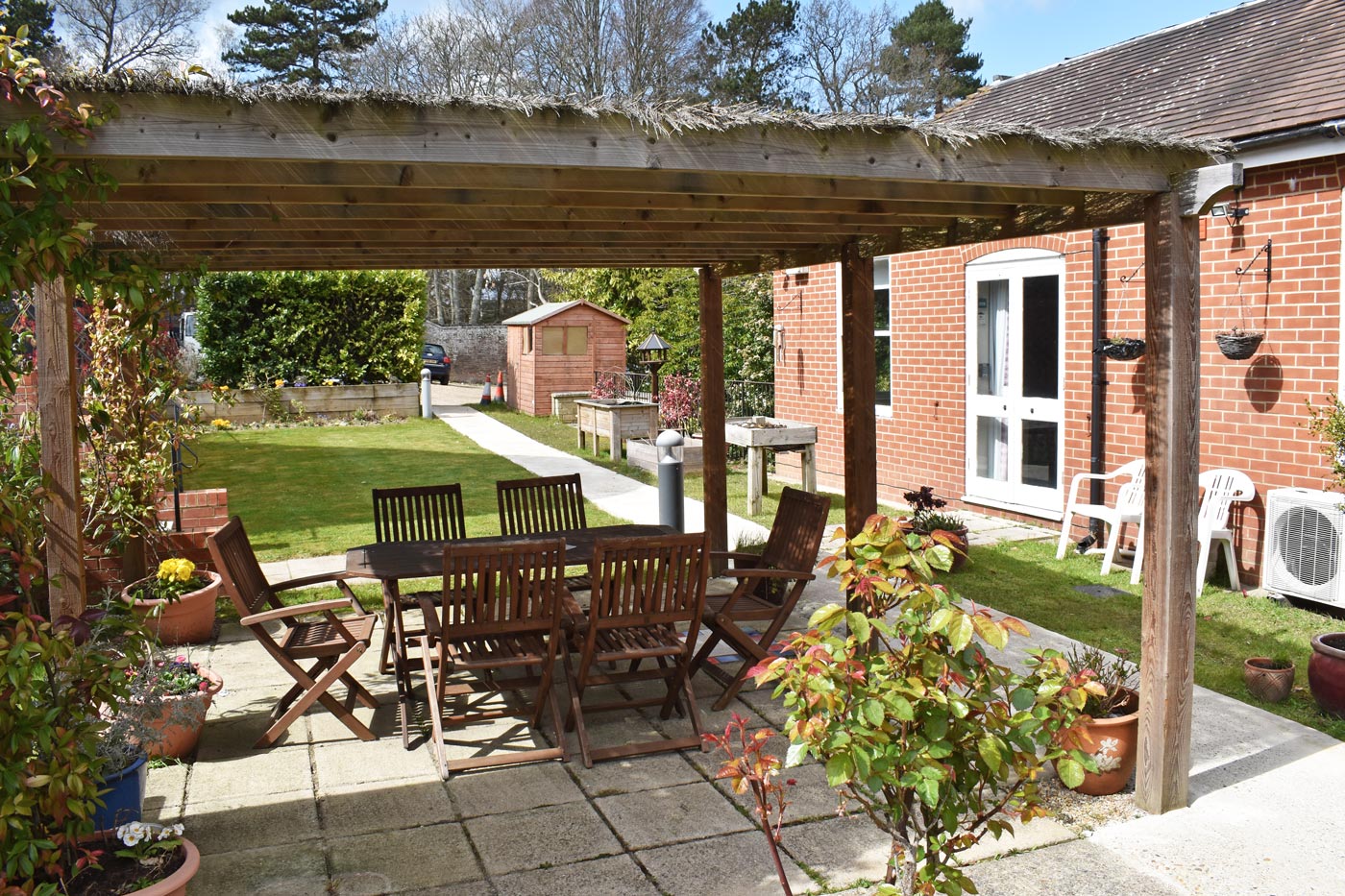 Adelaide gardens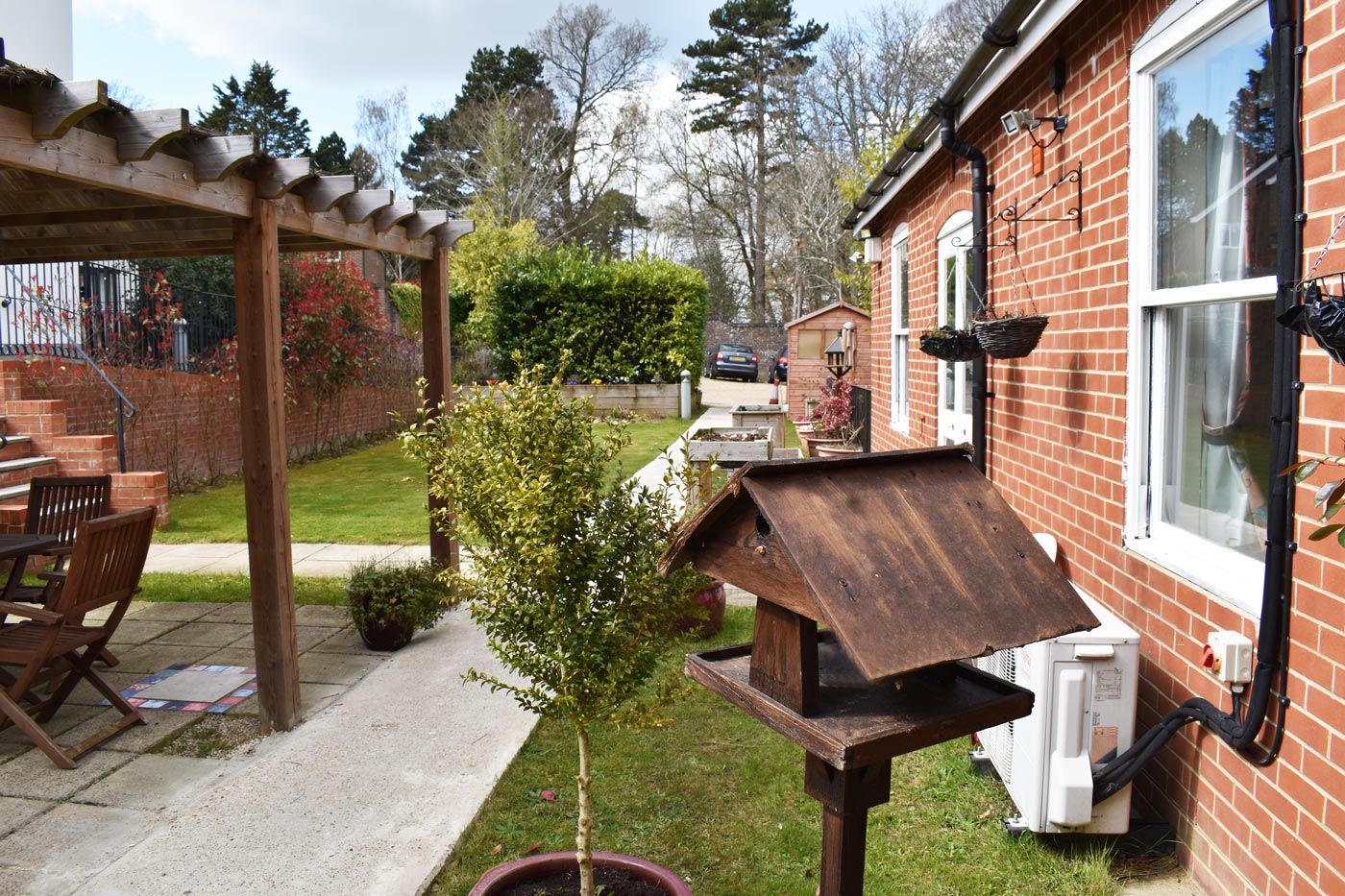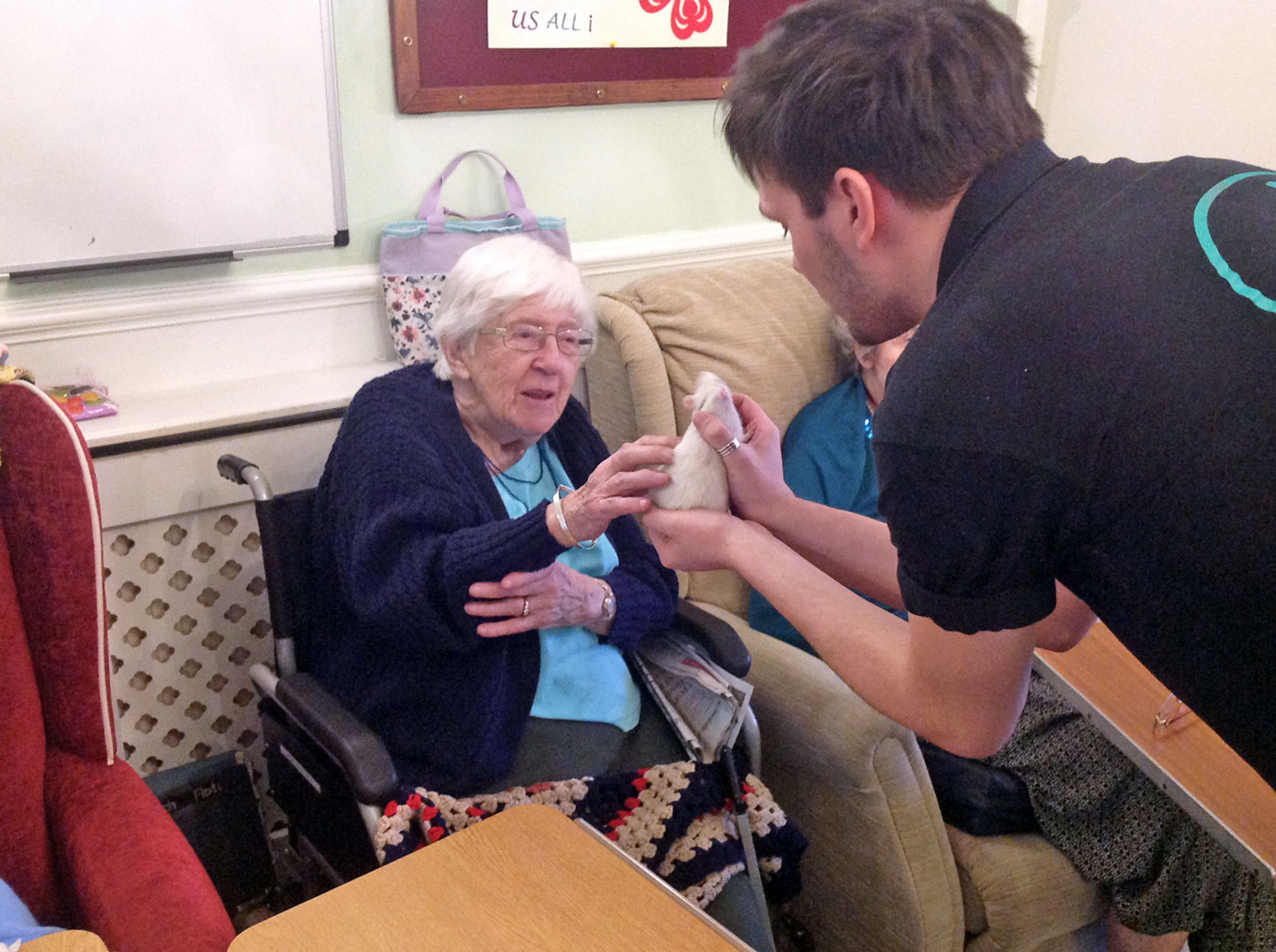 Providing interactive activities with animals
Premium quality
We value every individual who comes to live here be it short or long-term, we assure users of the service that they will be treated with respect and dignity according to individual needs and wishes. We aim to enable people to continue living as independently as possible by providing nursing care and support consistent with people's needs and wishes. Our policy is to provide a secure, relaxed and homely environment in which care, well-being and comfort are of prime importance.
Supportive care
Our well-trained and experienced staff, led by the Registered Manager Biju Philip, work to promote the independence and freedom of residents to live the life each individual wants and emphasise the importance of holistic care in all we do. Our Healthcare services have an excellent reputation and have long since been recognised as one of the leading providers of residential and nursing care within the area for over 25 years.
Facilities
A traditional, homely and comfortable environment with 36 bedrooms four of which can accommodate couples in twin beds, spread over two floors.
Adelaide House enjoys spacious communal areas including a ground floor lounge and dinning area. Various activities are scheduled daily in the communal areas and the bright conservatory that leads to lovely garden, that backs onto Clair Park. Adelaide is within easy walking distance of the town centre and train station.
Medical care
Medical care is provided by a local General Practitioner. Referrals to specialist services and facilities are arranged through the GP.
Our designated GP visits the home regularly or as required, they can be made available to families to discuss a health care plan or any specific concerns or queries they may have.
Birchgrove specialises in providing care for:
Dementia
Mental Health
Assessment
Respite
Physical & Neurological Conditions
End of life / Palliative Care
Visit us
13 Oathall Road, Haywards Heath
West Sussex, RH16 3EG
Adelaide House and the CQC
As a home of long standing we are well known to and are regularly inspected by the Care Quality Commission (CQC). A link to our most recent inspection report can be found below. This can also be accessed directly from their website at www.cqc.org.uk