Accommodation
Bletchingley is a purpose-built two storey property. The home is suitable for wide range of people including those who use wheelchairs and limited mobility. Many of the rooms on the ground floor lead directly into the garden which is secure and enables residents to have a good degree of freedom and personal space. We have twenty-four bedrooms of which twenty are single rooms and four are twin bedded should people wish to share. All bedrooms have en-suite facilities with a wet room shower and a television and call bell system to enable residents to retain as much independence as they wish. There is a lounge/dining room on each floor which both have a television. A lift is available with access to all rooms. There is a small kitchenette on the first floor to enable families and residents to make drinks for themselves if they wish. Bletchingley is within easy reach of Haywards Heath town centre, railway station and neighbouring Clair Park.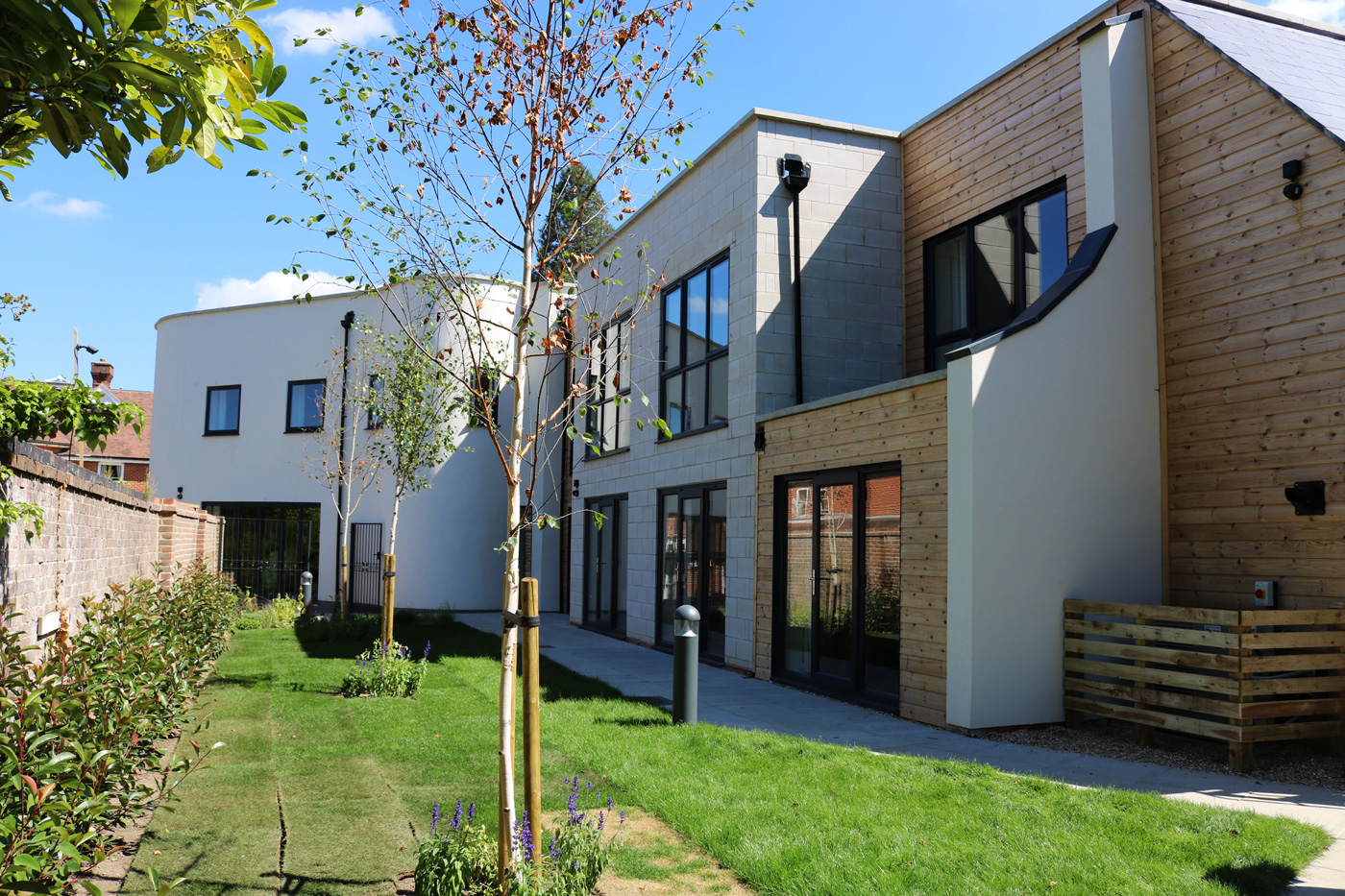 Completed in 2017, brand new purpose-built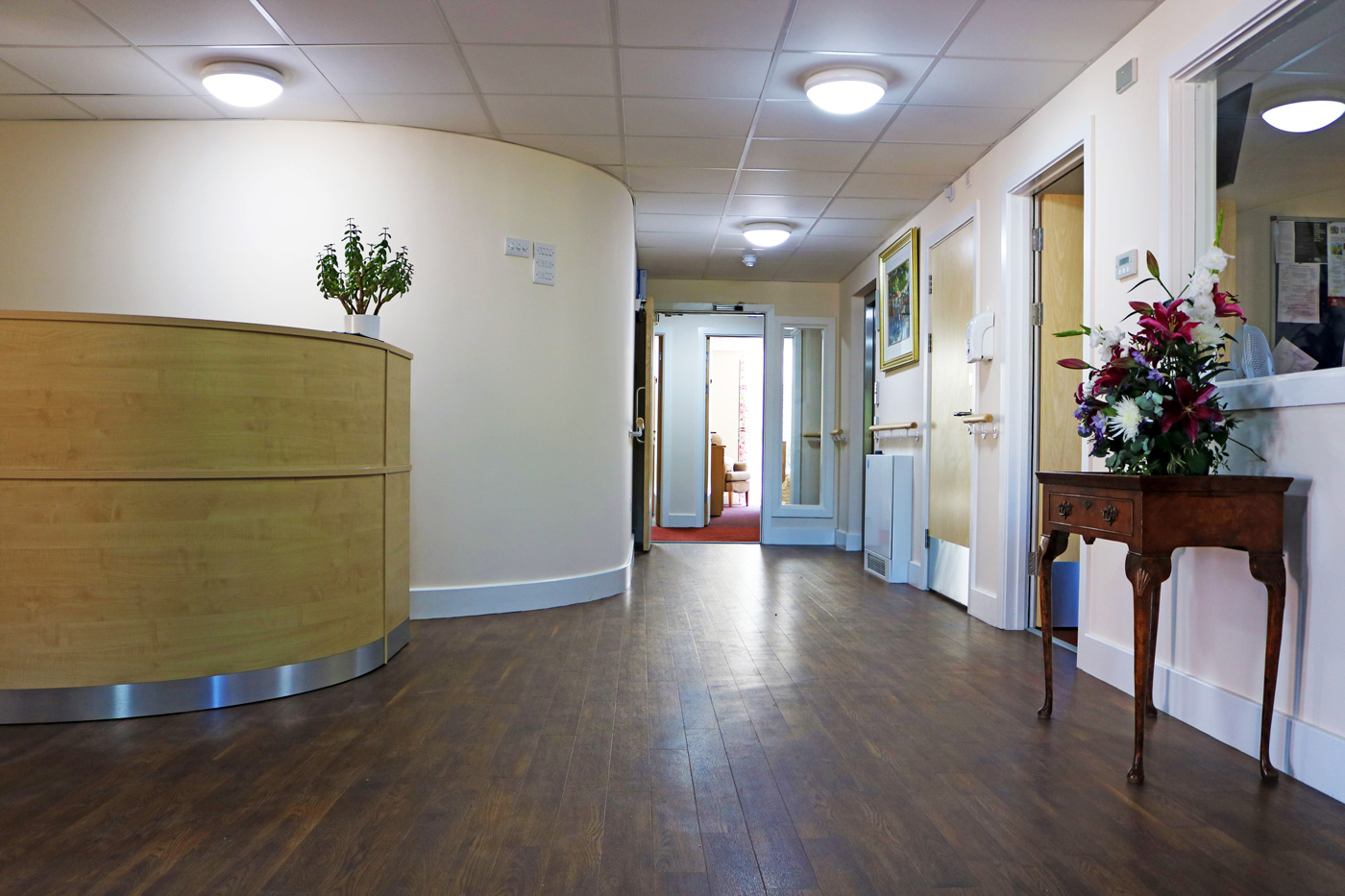 Bright and friendly reception area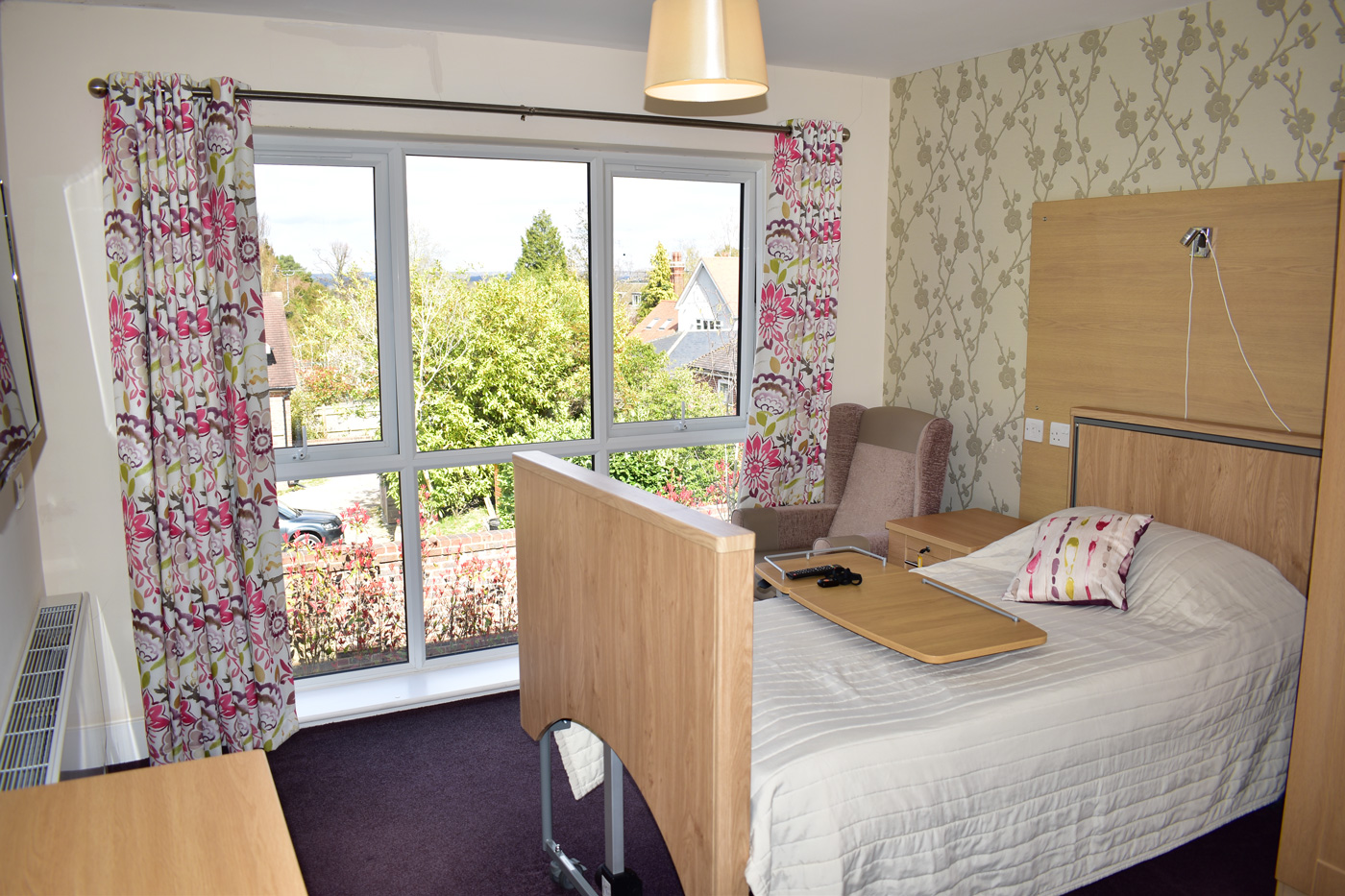 Bedroom, upper floor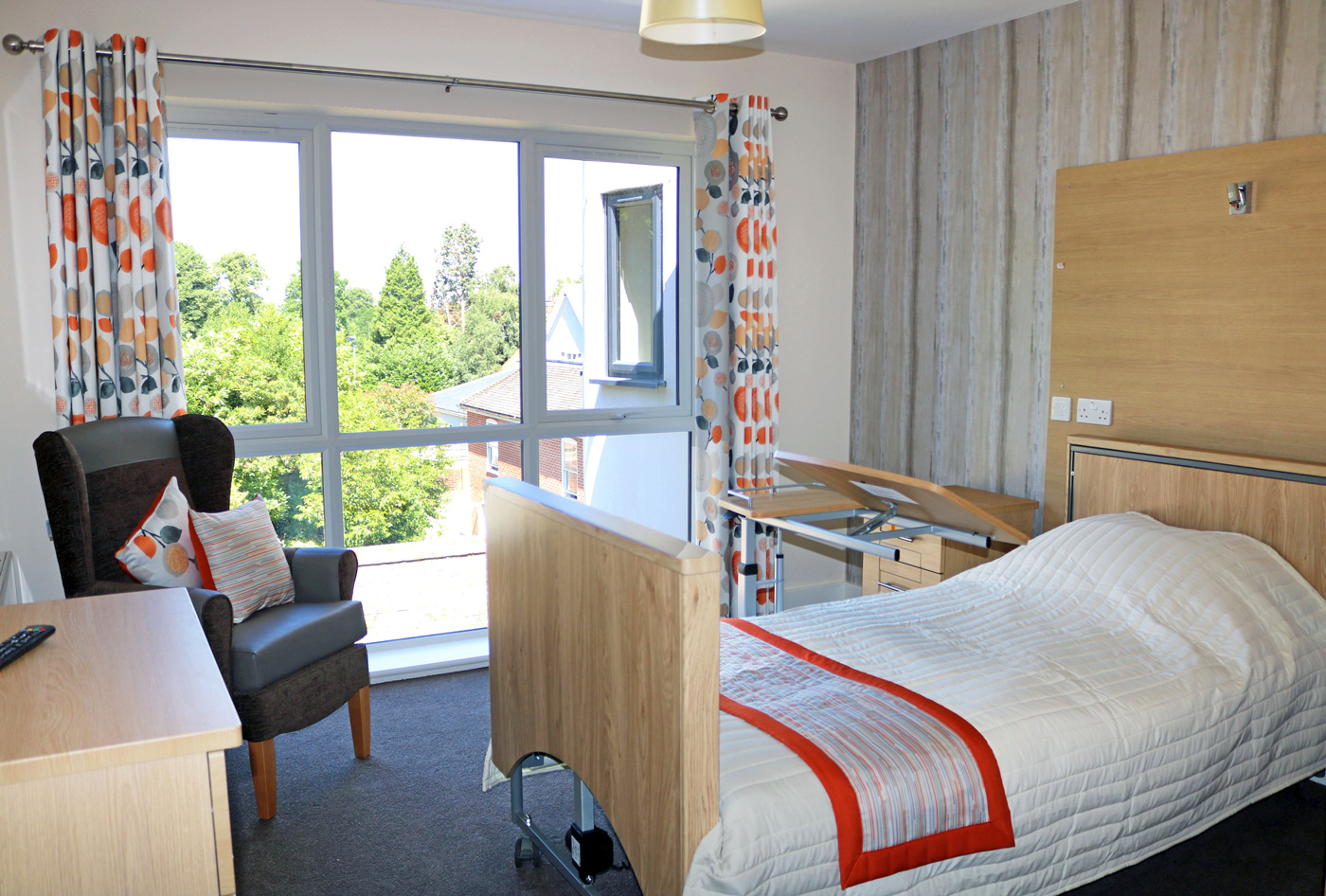 Bedroom, upper floor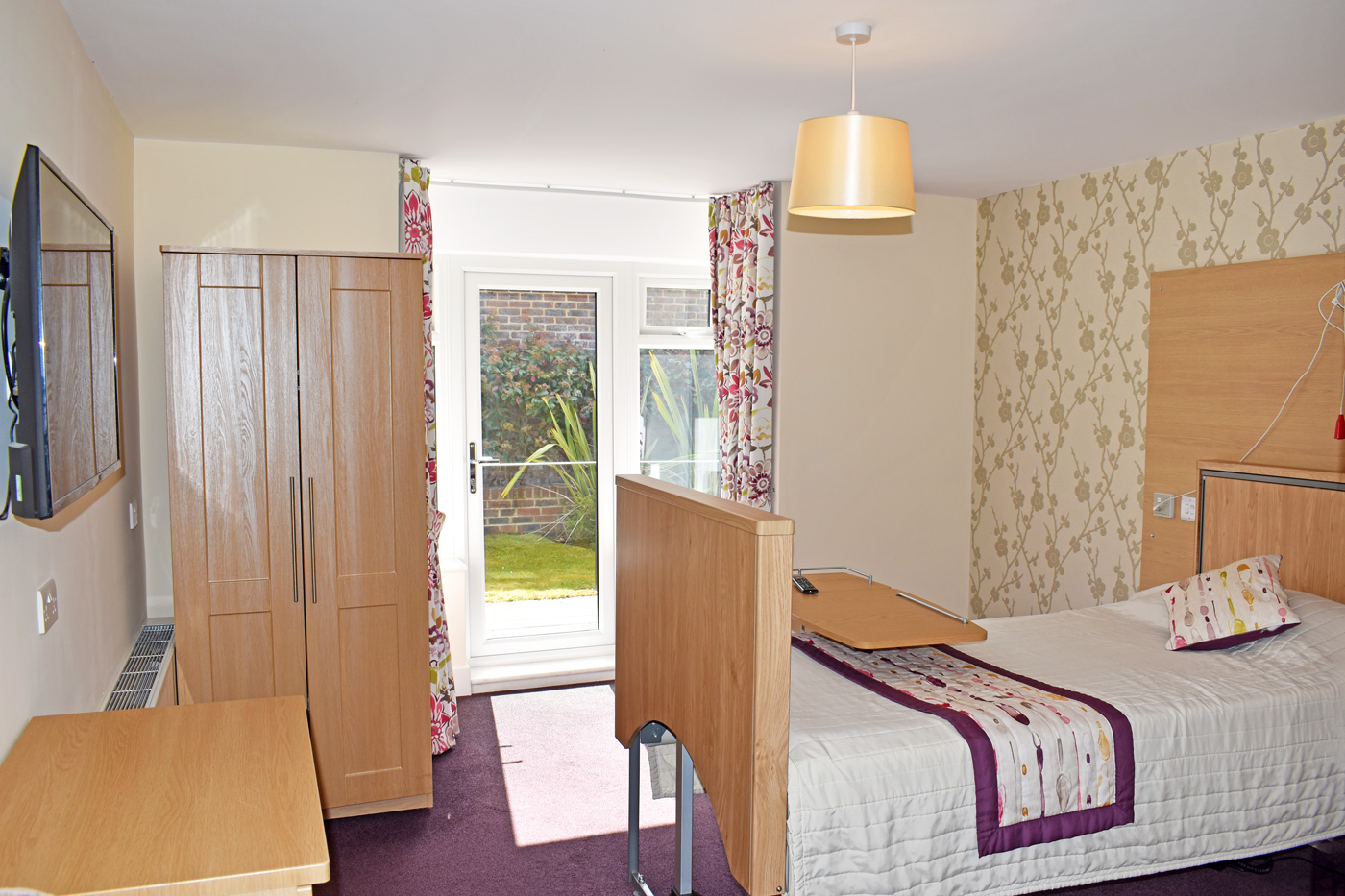 Garden area off ground floor bedroom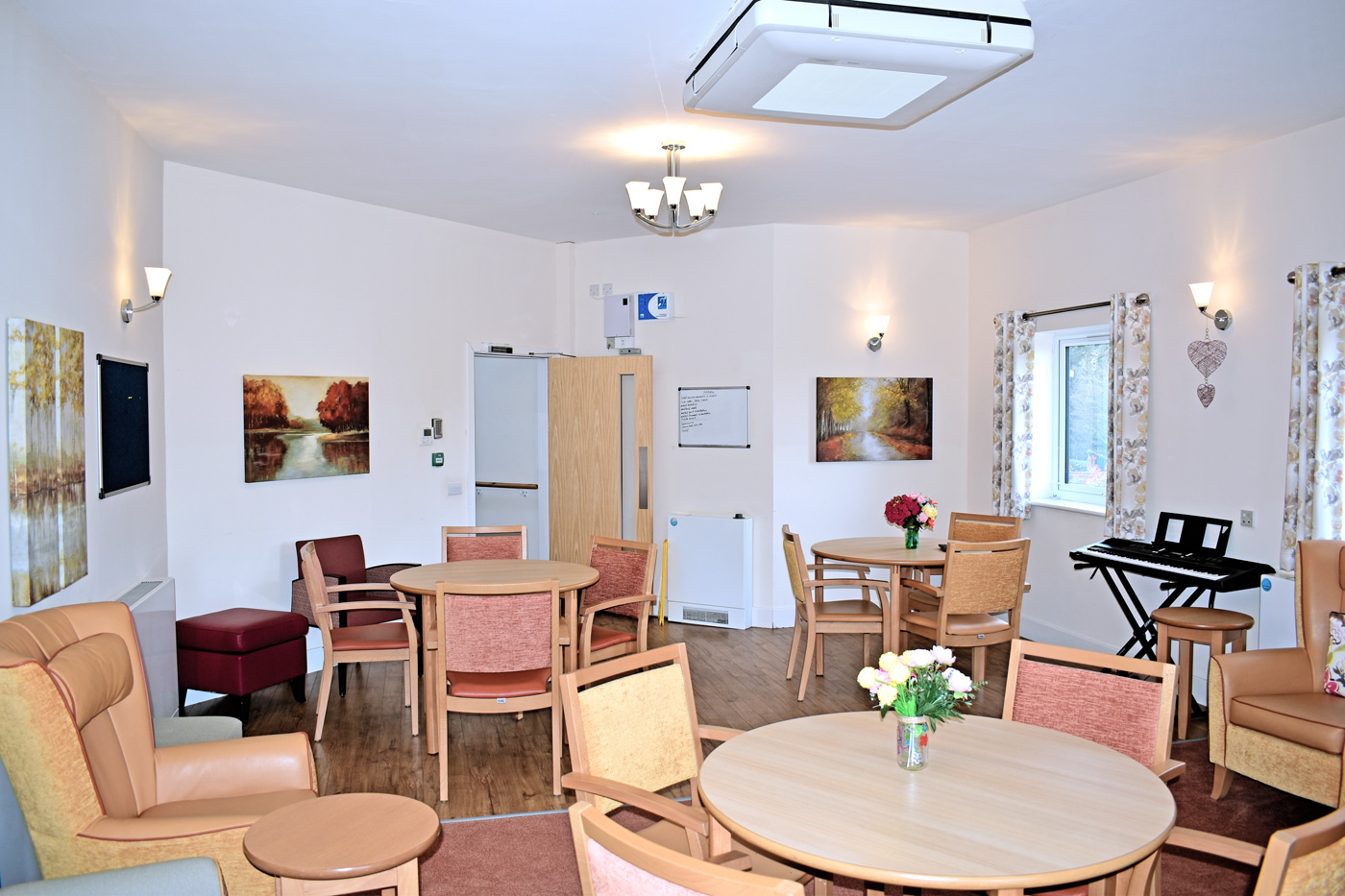 Large, modern lounge and dining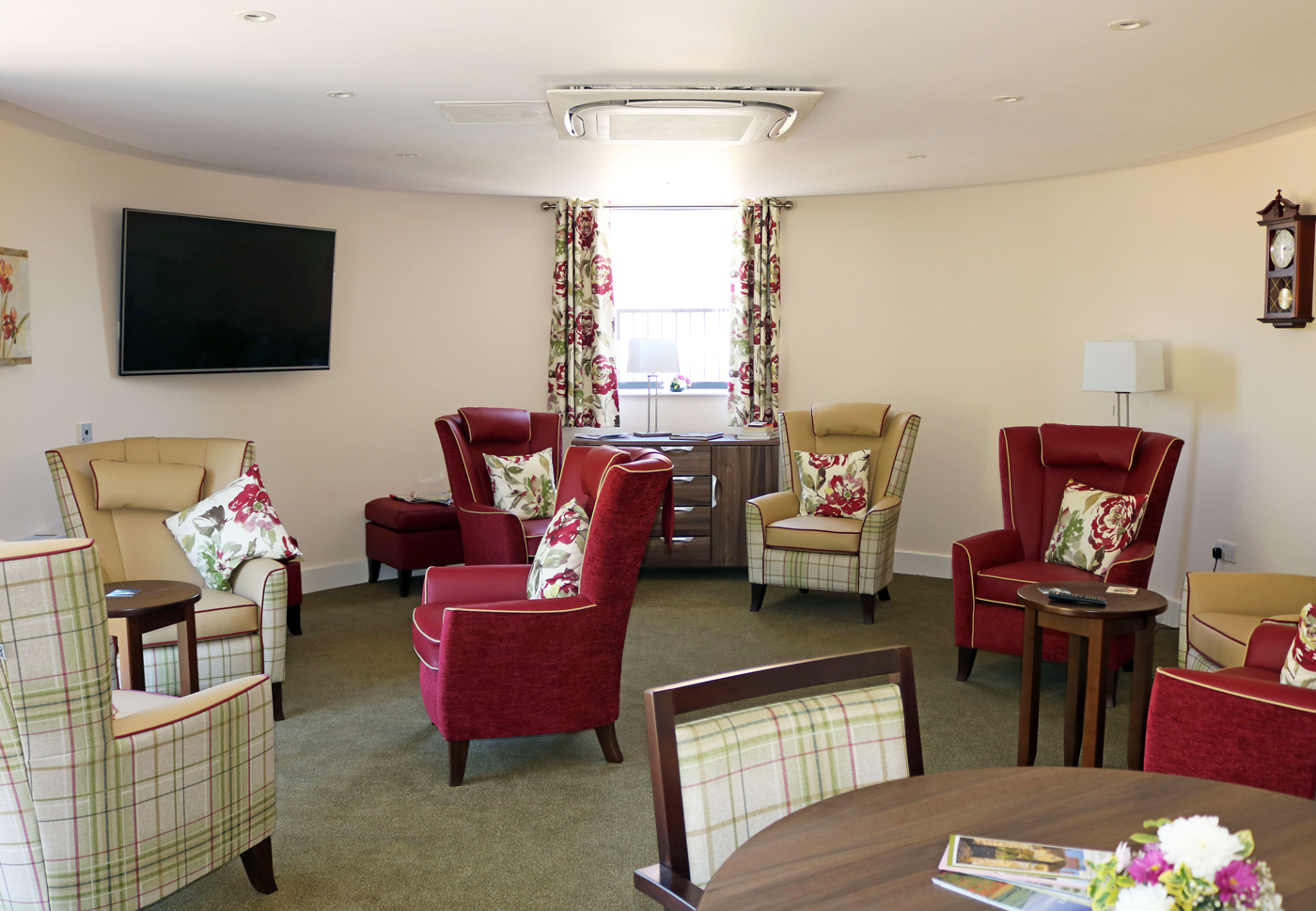 Comfortable, modern lounge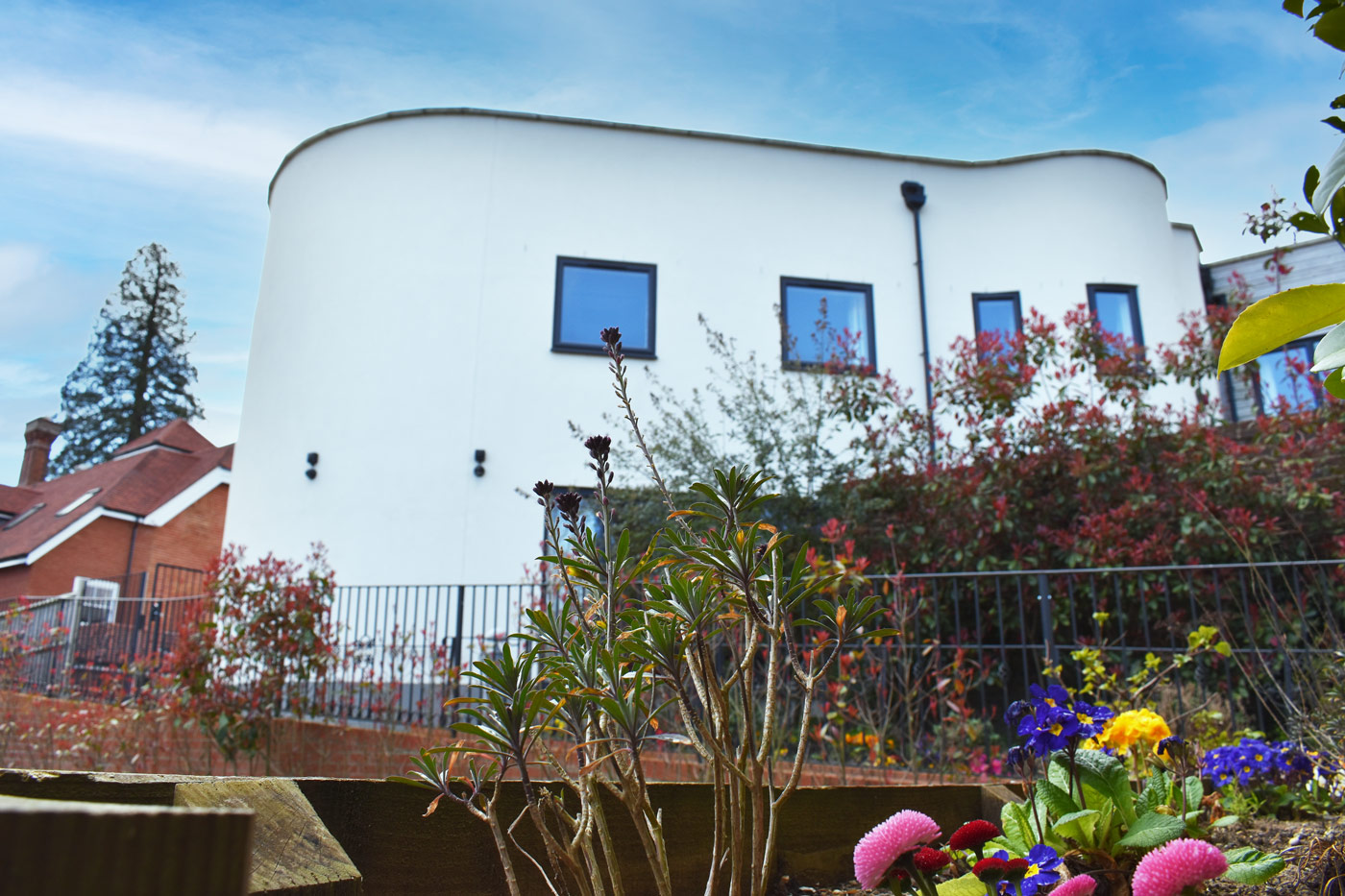 Outside view with garden surroundings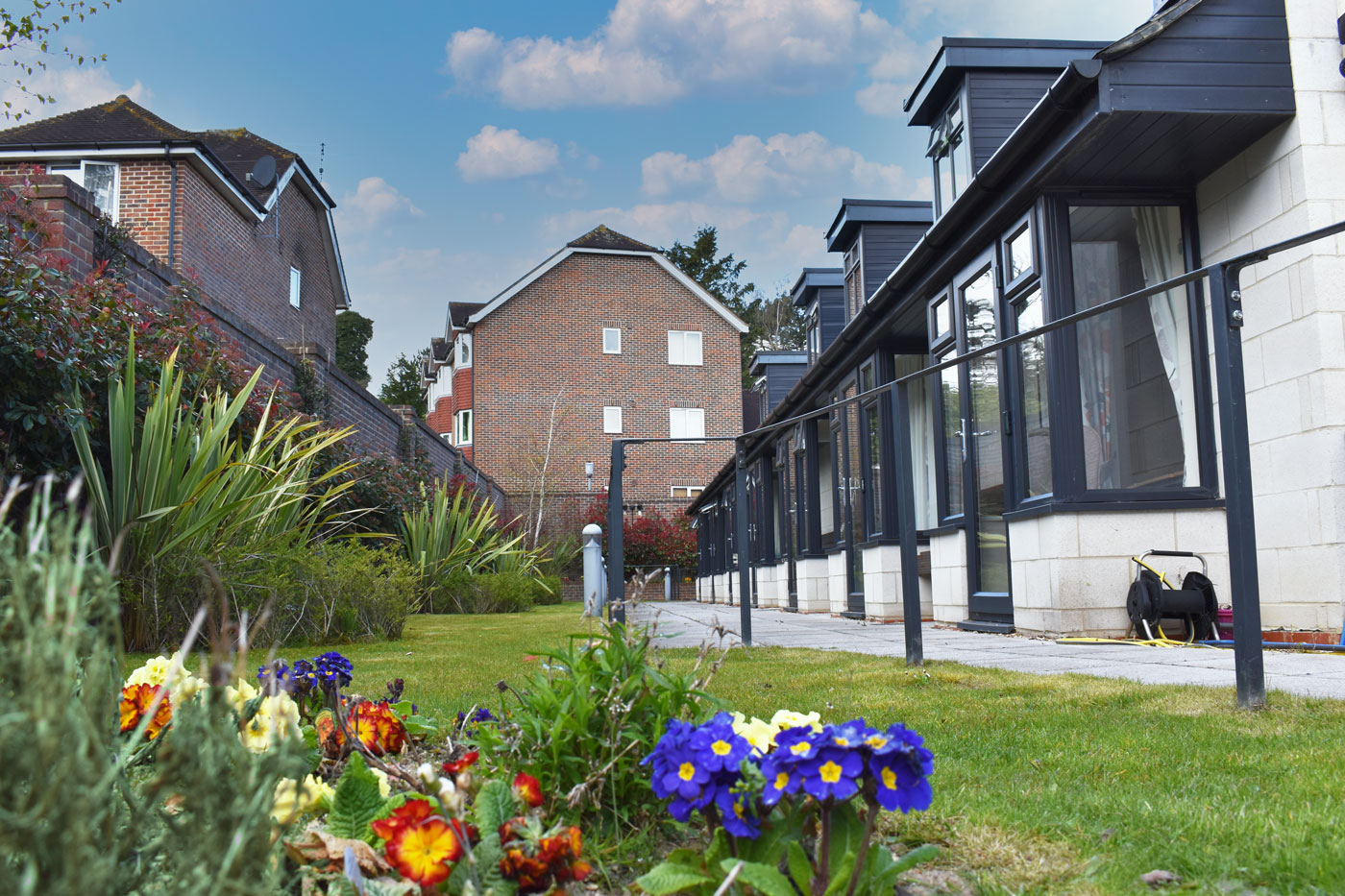 Peaceful terrace and garden area
Main entrance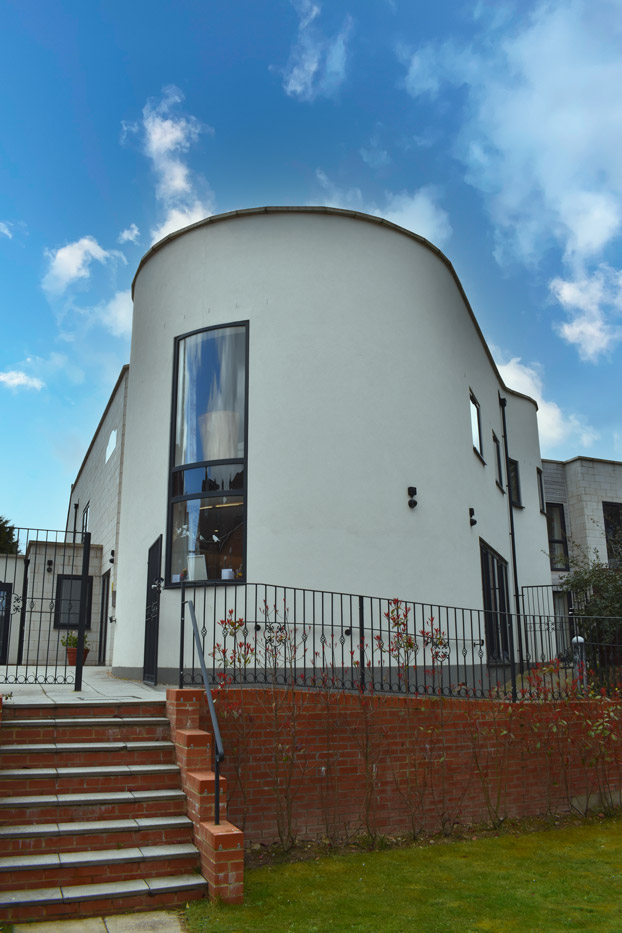 Main entrance
Premium quality
Bletchingley nursing home, completed in 2017, is modern building with contemporary facilities. We pride ourselves on making the care of all our residents our absolute primary concern. Nothing is more important to us. As such, we make sure our staff are carefully selected for the friendliness, experience and professionalism. This is driven, and will continue to underpin, our good reputation in the surrounding West Sussex community.
Supportive care
Our well trained and experienced staff led by the Manager Biju Philip, provide high quality personalised care in a stimulating but relaxed atmosphere. Promotion of independence and freedom to live the life each individual wants whilst supported by a dedicated, enabling and loving care team has long since lead us to being recognised as one of the leading providers of residential and nursing care within the area.
Facilities
Residents find our spacious rooms very comfortable and well-appointed. They all have ensuite facilities, TV, telephone point and call bell system with the ground floor rooms enjoying direct access to the gardens enabling our residents to enjoy and retain as much independence as possible.
With a choice of lounges and an all-inclusive service, Bletchingley is the ideal choice of home for the discerning individual or couple requiring nursing care in a modern, homely and high quality environment.
The environment is spacious and purpose-built with wide corridors which enables residents, who may be restless, room to explore their environment safely.
Comfortable modern rooms
We have 24 bright and modern rooms, twenty two single-occupancy rooms and two double rooms. All rooms are equipped with:
en Suite wet room shower
Multi-channel and networked television
WiFi and telephone connection point
Nurse direct call system
Emergency call system
Lounge
Bletchingley offers two communal lounge and dining areas with televisions. Activities and games are provided by staff.
Beautiful gardens
All rooms have an outlook over beautiful countryside or gardens with many rooms having direct, private access to gardens.
Book your date to visit us
Clinical care specialities
Bletchingley is registered by the Care Quality Commission, and we are able to provide the following specialist services:
Dementia
Mental Health (depression, Psychosis, anxiety, agitation
Co-morbidity/dual diagnosis (i.e. dementia & other mental health conditions together)
Challenging behaviour
We can offer one to one care for short or long term residents.
Visit us
13 Oathall Road, Haywards Heath
West Sussex, RH16 3EG
Bletchingley and The CQC
As a home of long standing we are well known to and are regularly inspected by the Care Quality Commission (CQC). A link to our most recent inspection report can be found below. This can also be accessed directly from their website at www.cqc.org.uk